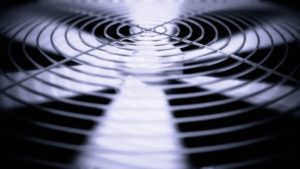 Kenron provides expert HVAC installation, service, and maintenance for commercial/industrial facilities including, but not limited to, manufacturing, hospitality, food production, office and retail. Specializing in design-build, design-assist, and partnered/financially-driven design processes, we provide customers with high efficiency and best value facility mechanical and environmental systems such as precision manufacturing processes, environmental conditioning and geothermal heating/cooling.
With over five decades of knowledge and experience in the industry, we are proud of the many valued relationships we've established over the years with qualified contractors, design teams, subcontractors and suppliers.
The Kenron Team is made up of highly skilled, capable individuals that possess over 200 years of knowledge and experience combined! We are continually striving to improve our skills, knowledge and practices through ongoing training in an effort to provide the best possible quality and value to our customers and partners.