Maintenance
Investing in proper maintenance of your equipment can easily pay for itself in a relatively short period of time. When you add in the risk of production time lost, equipment failure, and inventory damages due to interrupted HVAC operation, you can see that the true savings are even higher. It will also directly affect the health and comfort of your employees, impacting their productivity as well.
Kenron can help you realize the savings of proper maintenance. We provide preventative maintenance services for many types of facilities including manufacturing, medical, clean room, printing plants, food processing, nursing homes, and general commercial, among others.
We take a proactive approach to your facility to maintain the proper and efficient operation of your HVAC equipment. We are able to support your existing in-house staff or provide full maintenance services. We evaluate your system and provide a recommendation for a maintenance program that fits your needs.
On Demand Service and Repairs
Kenron provides prompt, professional service. We treat your equipment as we do our own. We will always communicate clearly what repairs are recommended before doing any work.
We offer Emergency Service 24 hours a day, 7 days a week.  Maintenance agreement customers receive priority and do not incur any overtime fees.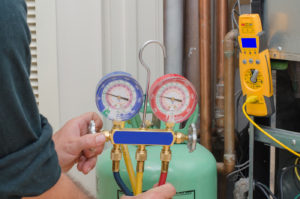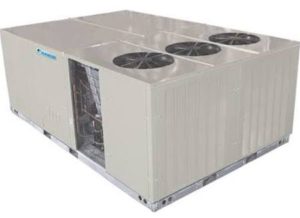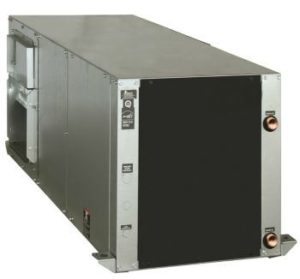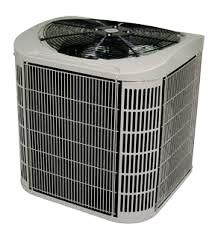 We service and maintain many types of equipment, including:
Packaged Rooftop Units

Furnaces & A/C's

Heat Pumps

Air Handlers

Boilers

ERVs and HRVs

Water Heaters

Air Filtration Systems

Radiant Floor

Baseboard Heating

Unit Heaters

Ductless Split Systems

Sheet Metal

Humidifiers

Dehumidifiers

Ventilation

Attic Fans

Wall Heaters