Investing in proper maintenance of your equipment can easily pay for itself in a relatively short period of time. For example, consider an air conditioning system for a 10,000 square foot installation.
Proper maintenance will reduce operating costs by approximately 15 percent or 22 cents per square foot/year.
By extending equipment life by just five years, it will also reduce replacement cost by about 40 percent or 16 cents per square foot. That $2,200 is worth even more when you factor in the cost of money. When you add in the risk of production time lost, equipment failure, and inventory damages due to interrupted HVAC service, you can see that the true savings are even higher. It will also directly affect the health and comfort of your employees, impacting their productivity, too.
Kenron can help you realize the savings of proper maintenance.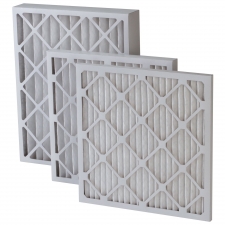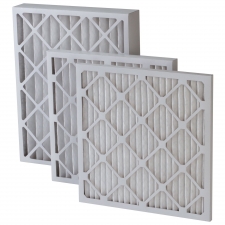 Kenron provides preventative maintenance services for many types of facilities including manufacturing, medical, clean room, printing plants, food processing, nursing homes, and general commercial, among others.
We take a proactive approach to your facility to maintain the proper and efficient operation of your indoor environmental system. We will evaluate your system and provide a recommendation for a maintenance program and schedule tailored to fit your needs. We can supply the specialized services and backup to your existing in-house staff or provide full services.
Our maintenance procedures include:
Filters
Visual Checks for Biological Activity
Water Towers
Checking Electrical Connections
Compressors
Air Handlers
Check / Clean Coils
Check Air Flows
Check Efficiencies (e.g., test amperages)
Check Controls
Check Drive Belts
Lubrication